Crisis Actor Arrested for Taking Mum out of Care Home?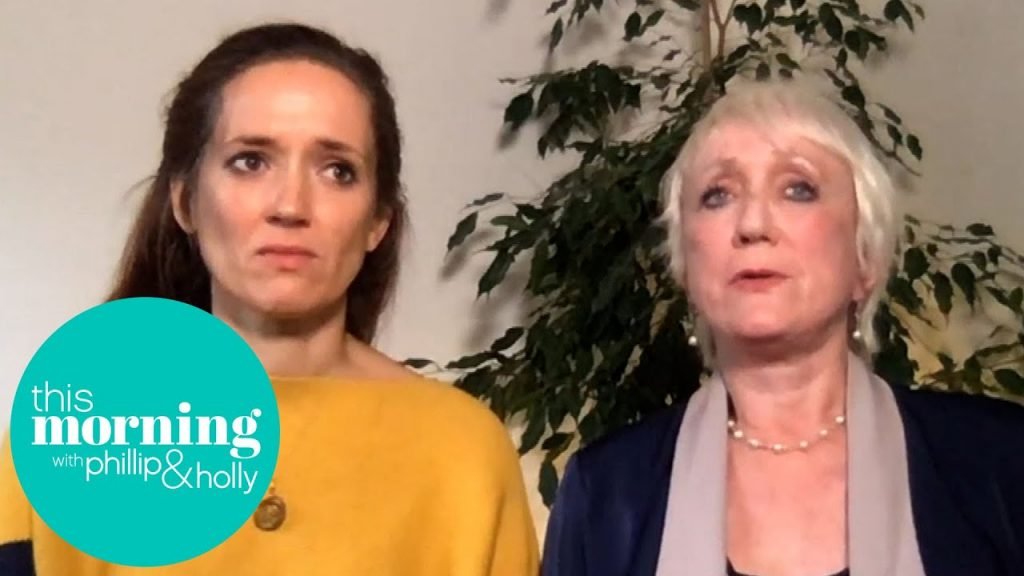 We're told one of these women is an actor, but what about the other one?
The demeanor? The blinking? The eye movement? The nudge in the back? The precognition? The major inconsistencies?
Is the idea for us to vent our frustrations now, so we're more subdued and accepting if/when it comes round to us?
Or is it just for us to know our place as they dutifully flex the state muscle?
Or maybe it's an attempt to help boost death figures by ushering in new measures to increase the vulnerability of the elderly – with public sentiment being ultimately held responsible?
Or are they simply taking a manufactured hit on this one in order to distract from a bigger issue? After all, this would hardly be the first time that a knowledgeable "independent" figure speaking out against the Government has somehow failed to embrace the primary issue of PCR false positives.
Or, as the studio guest at the end of the final video demands, was it fabricated to manipulate public emotion into accepting further PCR testing – this time at the front doors of the nursing homes for the desperate relatives of those 400,000 elderly occupants?
Because, as we all know, more dodgy testing equals more dodgy "cases" equals more Government control, as they do their utmost to hold us down for the Great Reset.
All this for a disease that, even by the latest official count, is ranked the nineteenth top killer in England and #24 in Wales.